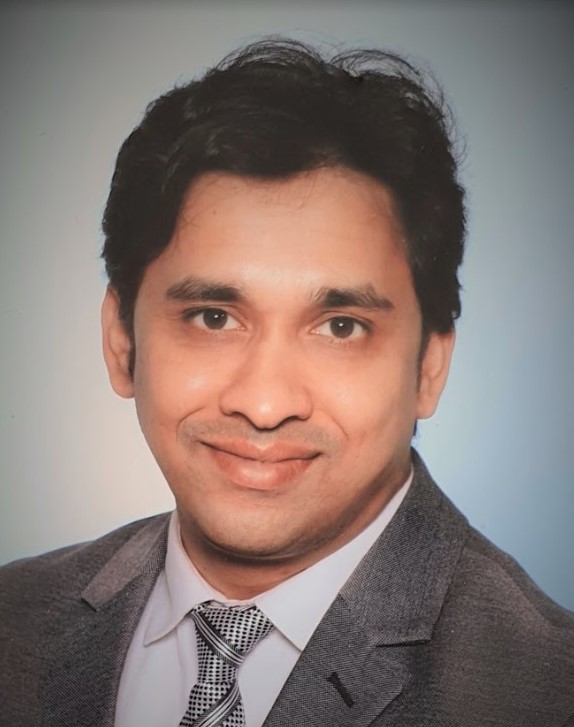 ---
Hi! I'm Ridhvi.
Thanks for stopping by.
I have 12+ years of industrial expertise in Consulting & Architecting Office 365 & SharePoint On Premises and Online solutions.
Lead and manage implementation, enhancement and day-to-day operations of the application systems including Azure, Office 365 and SharePoint Online & On Premises.

Expertise in consulting and architecture design for customized and hybrid Office 365 & SharePoint solutions using collaborative and publishing features, Power Automate, Flows, Graph API, JQuery, Angular JS, Bootstrap, JSOM & Rest Services, Workflows using SharePoint designer & Visual studio, OOB features, web parts, custom controls using SharePoint client & object model using C# and .NET.

Expertise in handling the migrations and implementing solutions using Nintex, Share Gate and Dell Quest toolse in migrating applications from different environments like Lotus Notes, SharePoint On Prem, WordPress to SharePoint Online. Design, investigation and implementation of integration components on Azure Platform for SPO

My specialties
---
c #, asp.net, ado.net, adobe Photoshop, application development, html, IIS, JavaScript, JQuery, enterprise applications, operating systems, programming, RDBMS, servers, shell scripting, source safe, TFS, SQL Server, transact sql, user interface design, visual studio, BCS, Power Shell, SharePoint On Premises & Online, Office 365, Azure, Power Automate.
WANT TO GIVE YOUR THANKS?
---
If you appreciate the work I've done and are looking for a way to express your gratitude, I'm always up for drinking more coffee.